Meet the Talent Behind the Live Earth Platform
Kevin Trottier, Chief Executive Officer
Kevin brings over 20 years of technology product development, sales, and marketing to Live Earth. He is focused on solving customer needs through Live Earth's unique capabilities and on building a growth-driven culture at the company.
Kevin's career includes executive roles at JPMorgan Chase & Co. and Verizon. He is also an experienced entrepreneur as the CEO and Co-Founder of a successfully acquired, technology-enabled service business. Kevin has a B.S. in Electrical Engineering from the University of Alberta.
His hobbies include playing tennis tournaments with his wife and skiing with his sons.
Kelly Grooms, Chief Operating Officer
Kelly Grooms is a technologist, entrepreneur, and the COO at Live Earth. He thrives on building and leading high-performance teams, in fast-paced environments, delivering trusted software products. Data Visualization for public and personal safety has been Kelly's focus as he's served customers including US Special Forces, Law Enforcement, and Emergency Management for over two decades.
Kelly's drive for excellence continues with his family, community, church, and on the soccer field.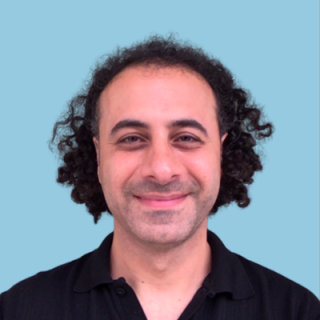 Hooman Famili, Vice President of Engineering
Hooman Famili is a software engineer professional with an exceptional background in self-starter environments as well as with medium and large companies. He brings 25+ years of experience to the Live Earth team with numerous positions in software design, development, and deployment. He has successfully managed 100+ person software teams with hands on development and architecture, and started his own company. Hooman is passionate about execution and learning, and possesses a strong work ethic. 
Hooman has a B.S. in Electrical Engineering from Cornell University. His hobbies include mountain biking, skiing, coding, and travel.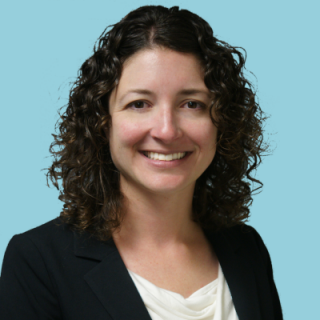 Amy Laws, Contracts & Finance Manager
Amy Laws brings over 15 years of back office experience to the Live Earth Team, including contracts, finance, accounting, and human resources.  She holds an MBA from Texas State University and a BA in English from UCLA. Amy's ability to support the dynamic demands of rapidly growing companies is what makes her so valuable to the team. Her diligence supporting a wide variety of functions is key to our success.
In Amy's spare time, she enjoys spending time with her family at Disneyland and the beach.