Meet the Talent Behind the Live Earth Platform
Jim Barker, Chief Revenue Officer
Jim brings over 25 years of technology sales, marketing, and product development in software and telecommunications. He and his team are focused on helping the world's largest organizations leverage operational analytics to make better decisions faster by solving critical issues.
Jim's career includes sales and marketing leadership roles in technology growth companies. With a proven track record of helping organizations solve critical business issues with technology solutions, Jim focuses on win-win partnerships with our clients and creating a positive financial impact in their enterprise.
Jim has a Bachelor of Business degree from Tarleton State University, a proud part of the Texas A&M University system. His hobbies include spending time with his family, reading and learning, and pretty much anything outdoors.
Hooman Famili, Vice President of Engineering
Hooman Famili is a software engineer professional with an exceptional background in self-starter environments as well as with medium and large companies. He brings 25+ years of experience to the Live Earth team with numerous positions in software design, development, and deployment. He has successfully managed 100+ person software teams with hands on development and architecture, and started his own company. Hooman is passionate about execution and learning, and possesses a strong work ethic. 
Hooman has a B.S. in Electrical Engineering from Cornell University. His hobbies include mountain biking, skiing, coding, and travel.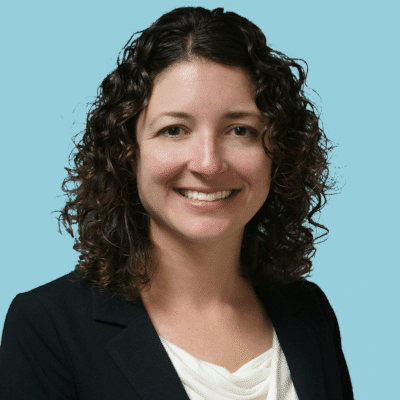 Amy Laws, Contracts & Finance Manager
Amy Laws brings over 15 years of back office experience to the Live Earth Team, including contracts, finance, accounting, and human resources.  She holds an MBA from Texas State University and a BA in English from UCLA. Amy's ability to support the dynamic demands of rapidly growing companies is what makes her so valuable to the team. Her diligence supporting a wide variety of functions is key to our success.
In Amy's spare time, she enjoys spending time with her family at Disneyland and the beach.
Farhad Fetrat, Chief Product and AI Officer
Farhad is a data science and machine learning expert. His passion is transforming companies to attract new customers, grow market share and improve operational margin by leveraging cutting edge data and analytics tools. He brings a unique combination of technical depth and business acumen.
Farhad's career includes over 10 years of leadership roles across Wall Street banks and private equity firms with a consistent history of successful large-scale AI/ML initiatives that add business value and accelerate margin growth. During this time, he was responsible for developing and deploying the transformational analytics initiatives across many large organizations. 
Farhad has a PhD in Civil Engineering with a focus on Machine Learning from Rutgers University. He also holds a Master's degree in Earthquake Engineering. In his free time, he enjoys hiking with his two dogs and snowboarding with his wife as a way to recharge and connect with the nature.