Visualize all the world's information, provide insight, and turn data into useful knowledge that positively affects outcomes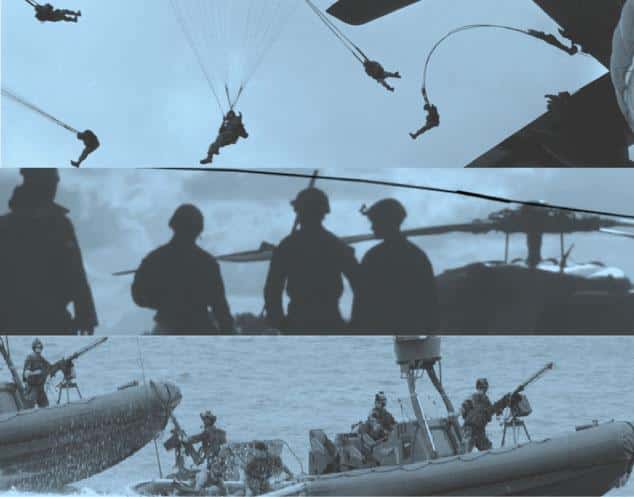 Founded in 2015, Live Earth is a real-time data visualization and data streaming platform. Originally developed to equip U.S. Special Operations Forces with real-time visibility during classified operations, our common operational analytics platform is designed for enhanced situational awareness.
Live Earth has continued to innovate the operational analytics platform for commercial use with a global customer base that includes the world's top 100 financial institutions, telcos, and utilities, as well as government agencies.
What Drives Live Earth
Dedication to innovation and offering enterprises a true real-time, customizable and extensible data streaming platform.
Contact Us Today!
To be trusted by our markets to implement the best, software-agnostic, unified common operational analytics platform that consolidates an organization's disparate data sources leading to more informed decisions and faster responses in any conceivable situation.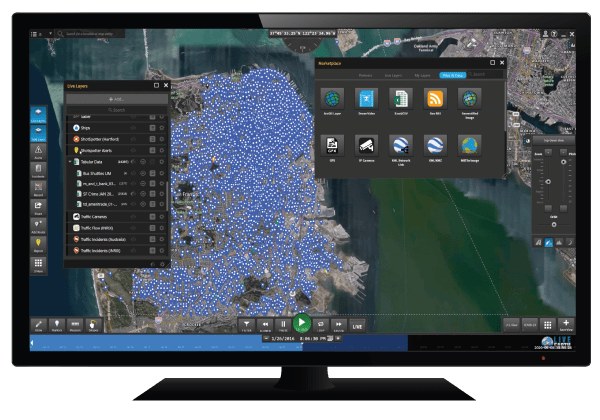 We've designed a platform that is extensible, intuitive, and customizable.
We leverage historical data, real-time insights, and predictive analytics to fill in the gaps and give enterprises a complete picture of their organization by data streaming large amounts of data in real-time.