Live Earth's Real-Time Financial Data Platform
Identify Risks and Discover Opportunities Faster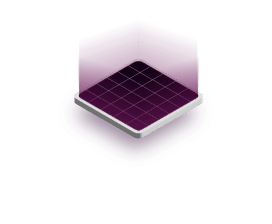 With our real-time data streaming capabilities, monitor transactions and alerts to detect fraud, protect your system vulnerabilities, ensure ongoing compliance, and minimize risks.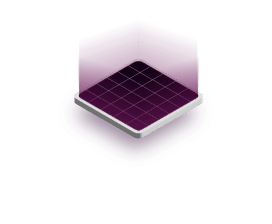 Live Earth combines your data with third-party data streams to provide a common operational picture for deeper insight into potential revenue opportunities.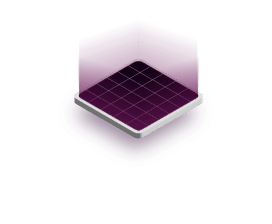 "The Live Earth platform provides an automated approach to controls while reducing headcount.."
Head of Business Intelligence
Improve Performance While Minimizing Risk
Financial institutions often leave risk mitigation, and leave new revenue and optimization opportunities untapped until it's too late.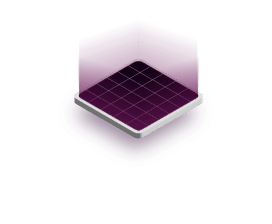 Maximize Your ROI with Live Earth's Real-Time Financial Data Platform
In order to proactively mitigate risk, maximize revenue opportunities and identify future investments, you need a unified data solution that provides real-time actionable insights. 
Live Earth's real-time financial data platform helps financial institutions create a more accurate risk detection and revenue management framework by unifying siloed department data. Our data streaming analytics platform allows banking and finance executives to make informed business decisions based on historical insights and real-time alerts to better identify growth opportunities.
Maximize performance, minimize risk and improve ROI
Financial Services – Mitigate Risk
Combing social unrest, foot traffic, and brand sentiment around a major retailer to understand leading signals that contribute to counterparty and market risk.
Tracking of insured companies and individuals allows pre-event risk assessment, faster claims response and operational planning.
Combine real-time streaming data like social sentiment, call center trends, geographical based IT systems issues to determine the root cause of non-obvious operating problems.
Global financial services provider
Global financial services provider