A World of Insight and Action
— Nate Silver, statistician, author
Data is useless without context.
Powering enterprises with insights captured from live data streams, predictive analytics, and real-time alerts.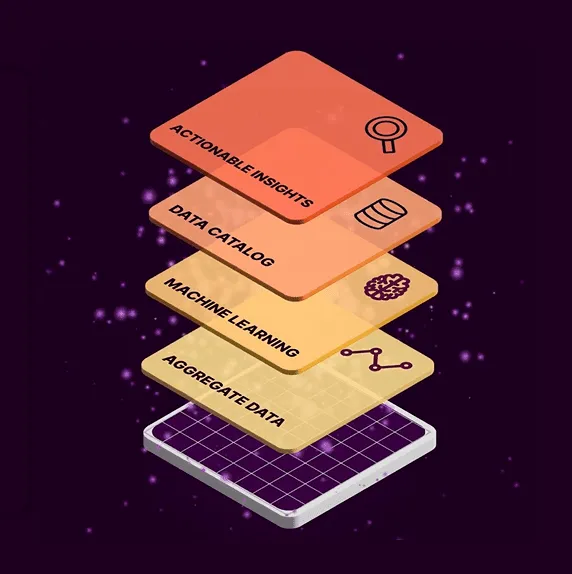 Live Earth leverages AI technology and the industry's most diversified, real-world dataset to give you real-time data insights and unprecedented control of your organization.
Forecast more accurately 
Pinpoint root cause faster
Reduce exposure to risk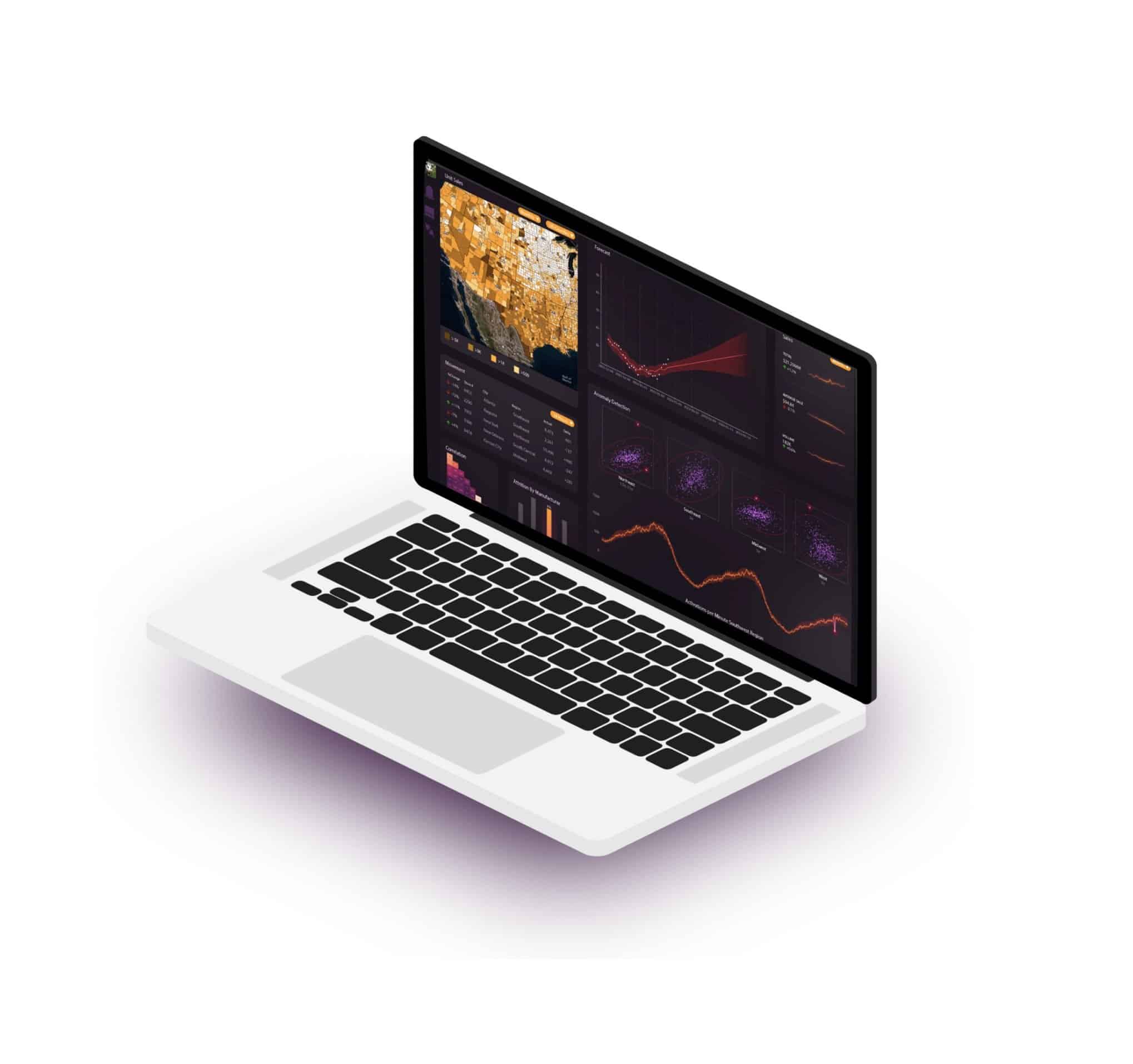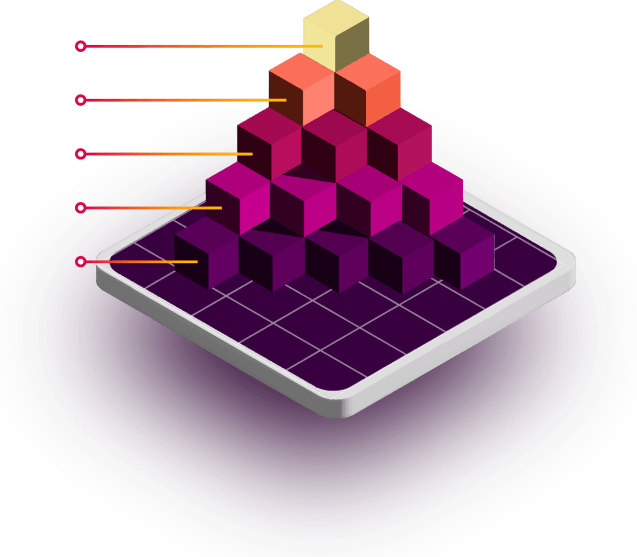 Dynamic Marketing
Reduce OPEX and dynamically adjust marketing campaign tactics using real-time payment transactions automatically sourced and structured with Live Earth's data streaming platform.
Read case study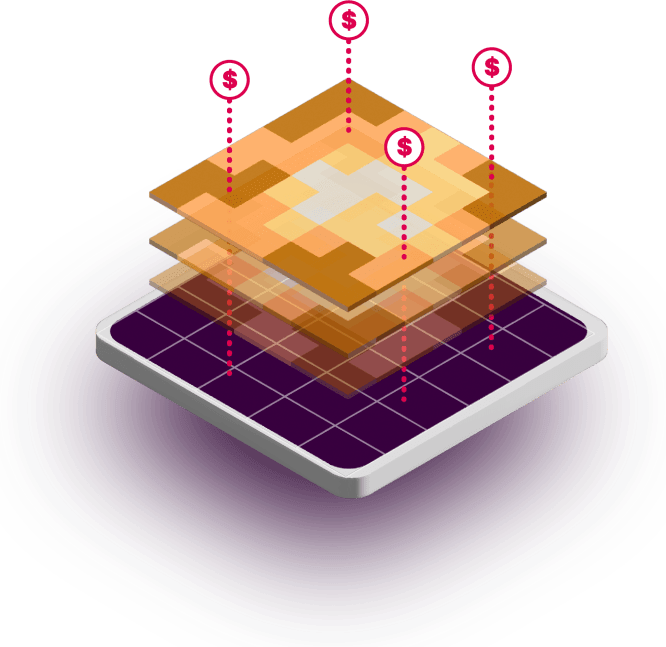 Banking Controls ​
Automatically source and structure siloed systems' data and use predictive analytics to identify and address anomalies in daily operations.
Read case study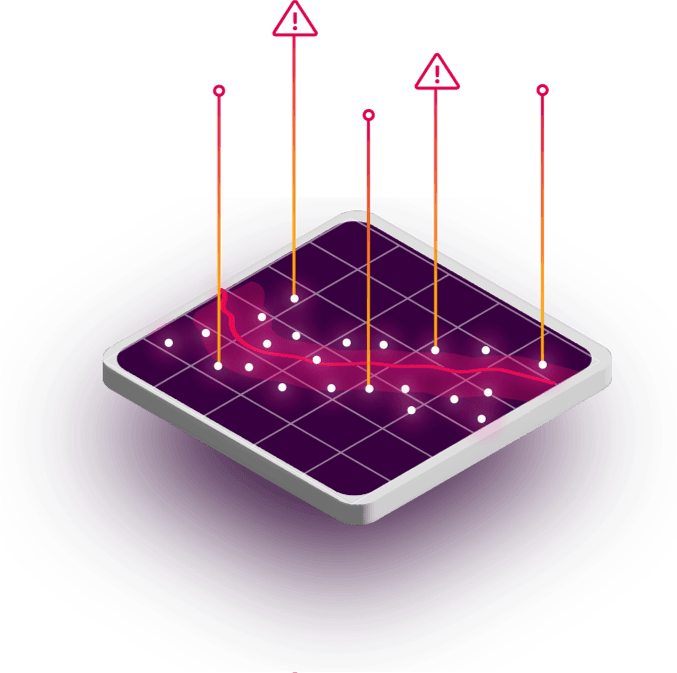 ESG Risk Mitigation
Get real-time notifications of risk, scores, and proactive threats over time through time-series visualizations created via automatic sourcing of siloed ESG data.
Read case study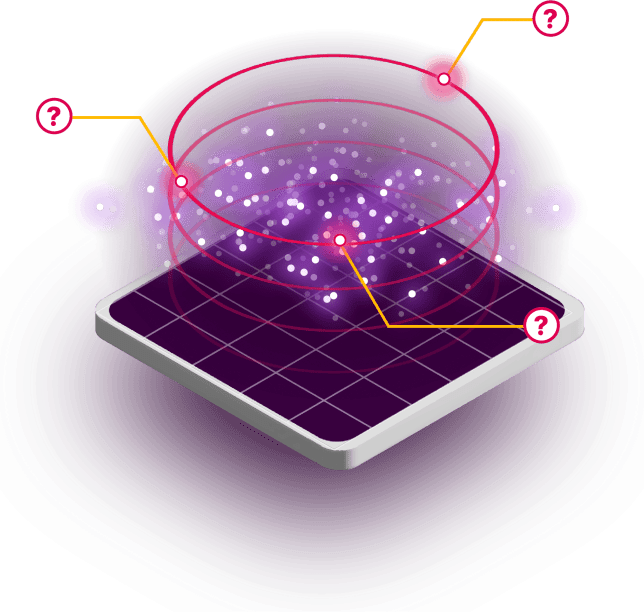 Fraud & Anomaly Detection
Detect and react to fraudulent or anomalous activity, understand why the problem happened, and use predictive capability to be ahead of the curve for the next time.
Safety and security
"The geospatial time-series capabilities were exactly what we needed. Before Live Earth, we couldn't assemble the ESG data in a timely manner."
Head of ESG Equity Research, APAC
Unmatched Data Set
Enrich your data by tapping into the industry's most comprehensive live and historic streaming dataset for unmatched operational clarity and proactive risk modeling.
Machine Learning
Apply advanced algorithms to help you detect patterns faster, understand the 'how' and 'why', and use predictive guidance to make better-informed decisions with machine learning.
Data Aggregation
Aggregate and synchronize siloed data from sources that have never been aggregated before for enterprise-wide collaboration and a shared big picture view.
Real-Time Data
Analyze and navigate your data in real-time using rich and intuitive visualizations— get real-time alerts so you can act immediately and proactively mitigate risk.
Give us a business objective.
We'll give you the controls.
Operationalize trends, risks, and opportunities faster with real-time data.
Preparing Enterprises for the Unexpected
Schedule your custom demo to review our real-time data streaming and analytics platform and visualize the ways that data can transform your business.
Schedule a Demo